The Conference Venue
TAP 2016 will take place in the Amphitheatre Charles Mérieux of the Ecole Normale Supérieure de Lyon. Site Monod, Allée d'Italie, 69007 Lyon, France.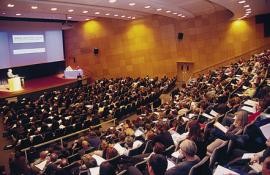 The Ecole Normale Supérieure de Lyon (ENS) is situated in the Gerland area of the 7th district of Lyon, near the Pont Pasteur bridge on the left bank of the Rhône.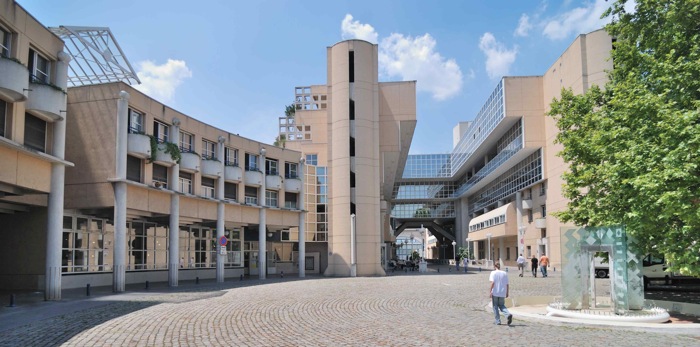 Detailed information on how to reach the ENS of Lyon (TAP 2016 conference)
TAP conference (amphithéâtre Charles Mérieux - The Jacques Monod site of ENS): 46, allée d'Italie, between the Place des Pavillons and the Halle Tony Garnier exhibition center.
The main access to the conference are: subway line B (DEBOURG stop) or Tram line 1 (ENS Lyon stop).

Further information can be found on the ENS website by clicking HERE.

Local Public Transport:
http://www.tcl.fr

.
Between 12 pm and 5 am there is no public transport
Taxis: Taxis are available at the airport and at the railway station. Some useful phones:
+33 4 72 10 86 86 - +33 4 78 26 81 81 - + 33 4 78 28 23 23
Disabled persons and those with reduced mobility can contact the TAP organisers. Please contact the organizers directly to facilitate your welcoming and tourist discoveries.

For further information, please mailto:

tap2016@ifsttar.fr